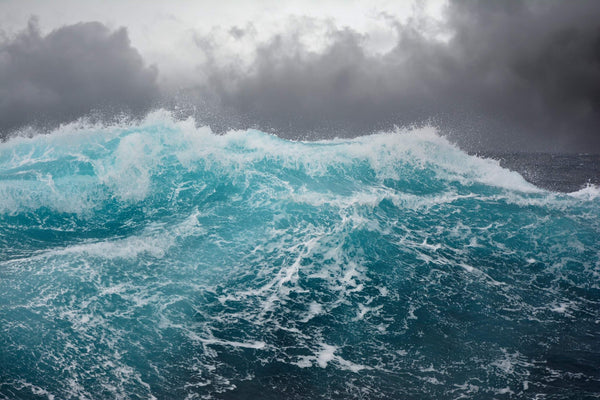 At Reàl Marine, whilst delivering preservation products to the global market, we are committed to providing consistent, innovative and high-quality service and products to meet or exceed our client's requirements.
Both quality and HSE are key elements that are fully integrated in our business and of critical importance to our success.
We will create a culture of continuous improvement by inviting employees, suppliers, clients and stakeholders to contribute within the Quality and HSE processes.



We will set measurable goals as key performance indicators for financial targets, quality and customer satisfaction. We will use collected data to improve our processes.



We will comply with relevant regulations and requirements of stakeholders
The general manager is responsible for frame working, deciding and providing main objectives and strategies for corporate governance and management.